BMW 240I DAYVTEC POWERED BY RICA ENGINEERING
It took a lot of time and effort, but the results are impressive. Custom remapped engine and gearbox. The result: a superfast, but reliable BMW 240I, this car is a beast!!
---
Engine
Rica custom stage 2 remap
430pk / 620NM
Gearbox ZF8HP
Rica custom track remap
Torque limiters removal
increased shift speed 50%
Direct paddle response
Throttle blip, down shift
raised line pressure
And lots more…..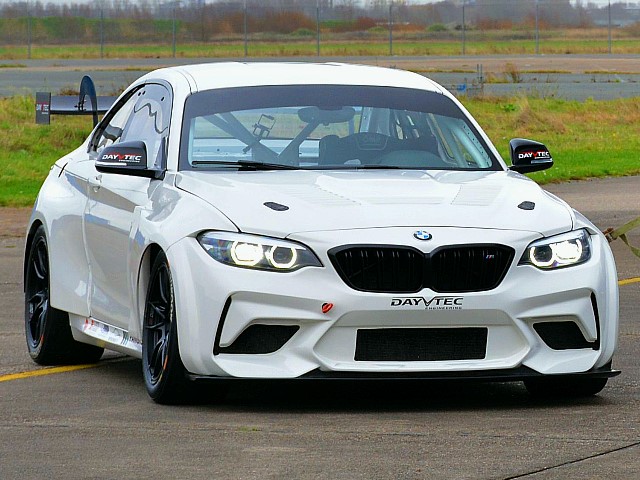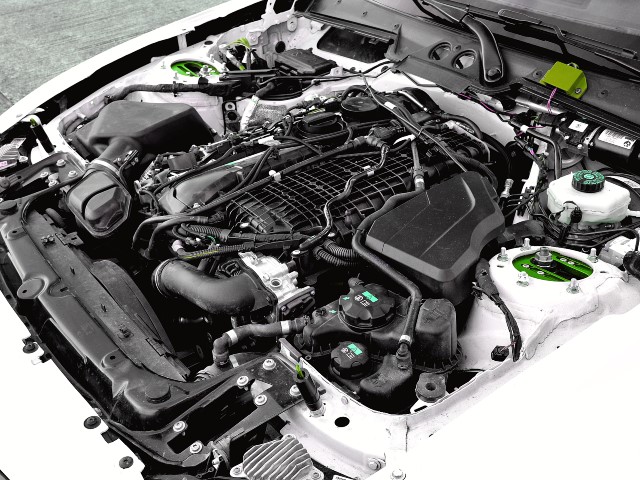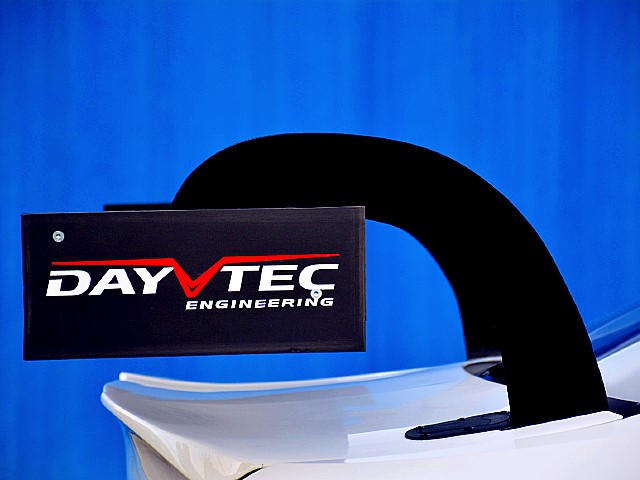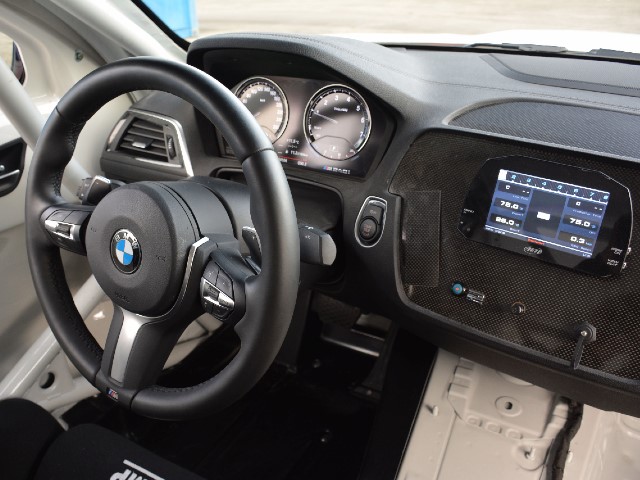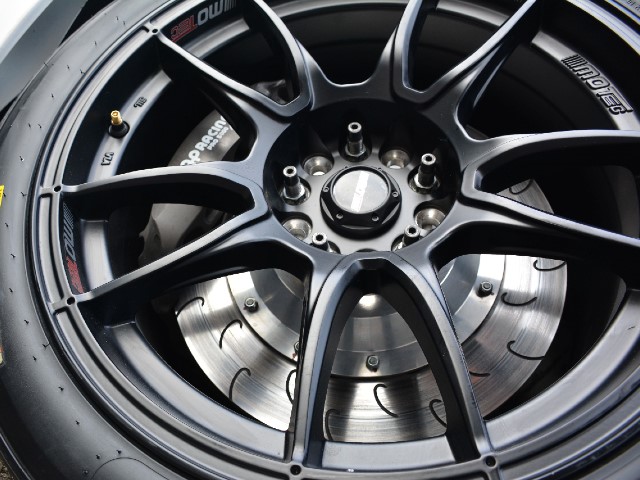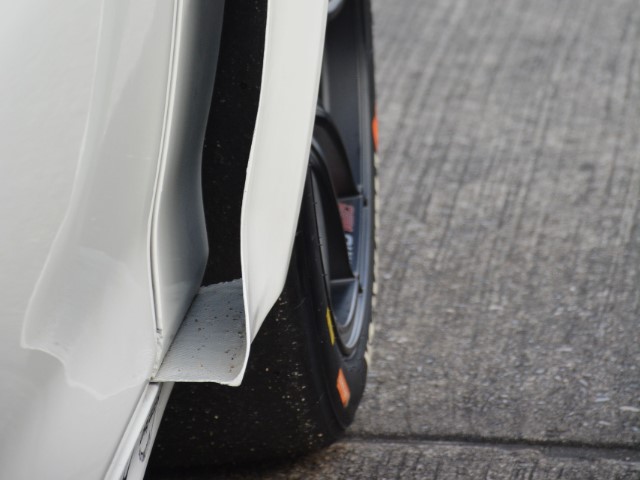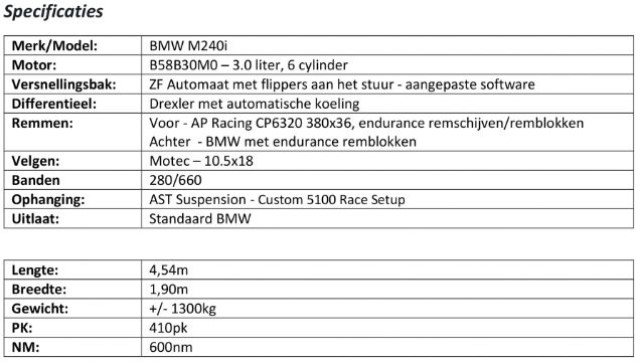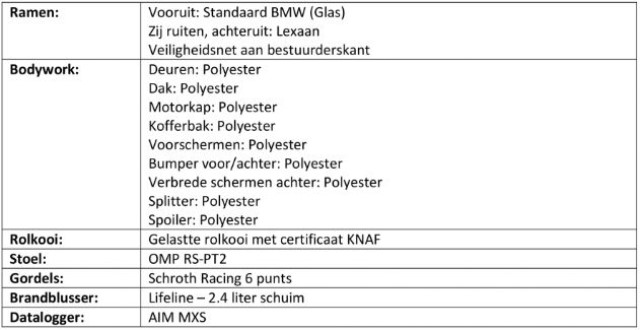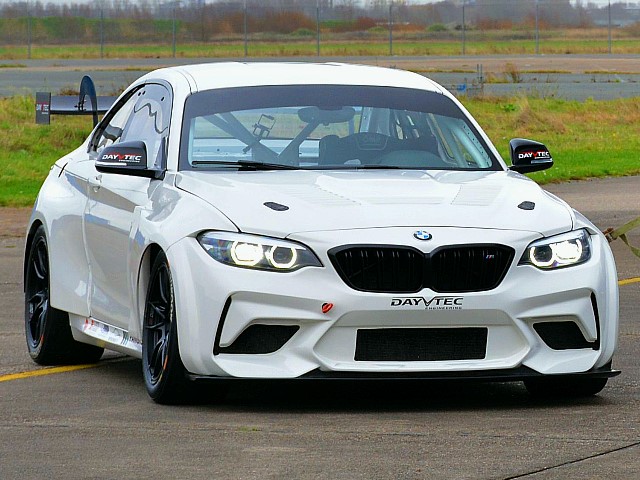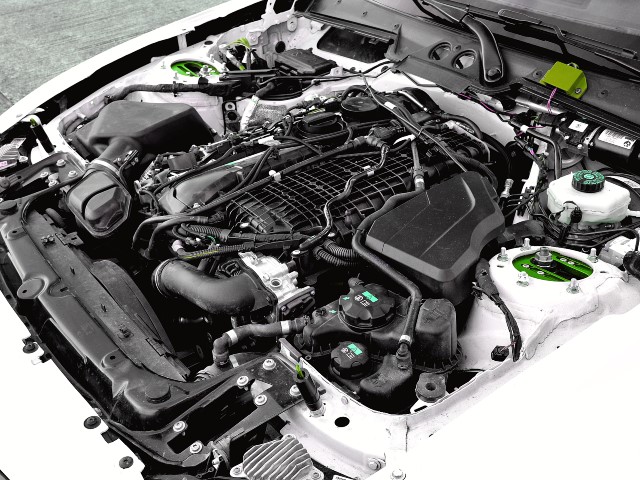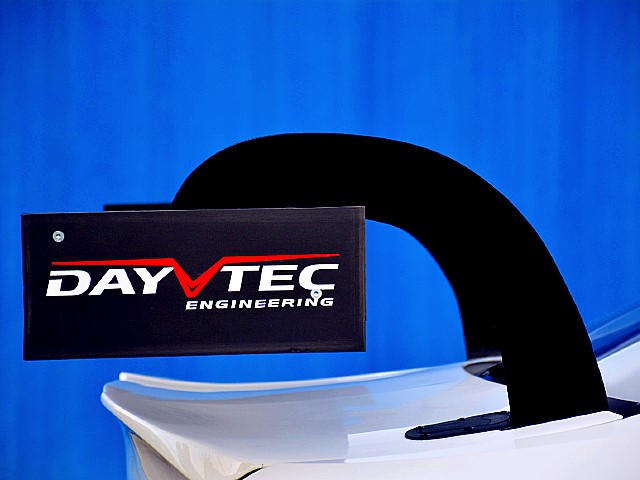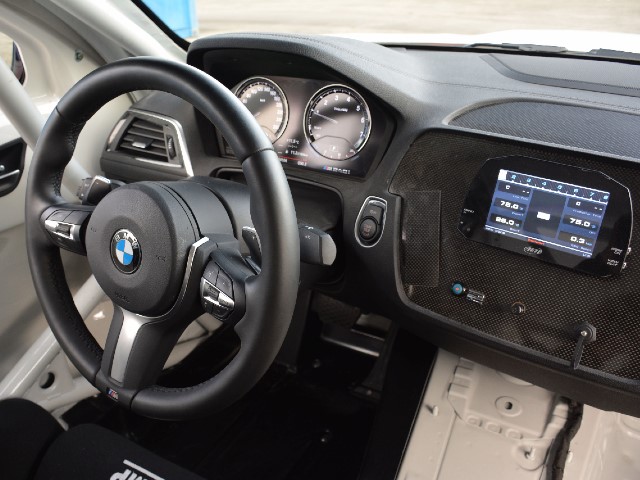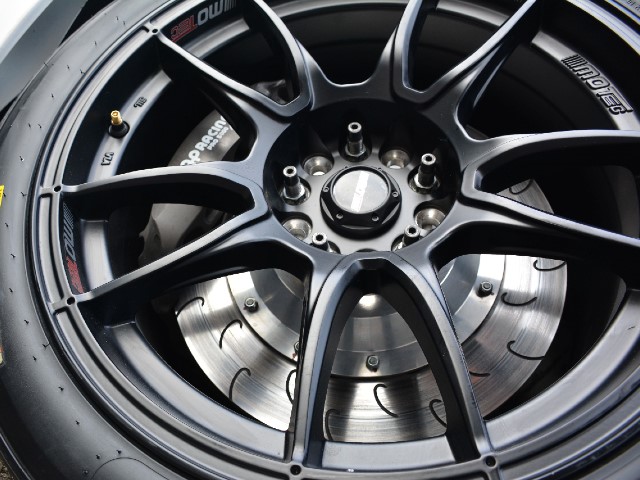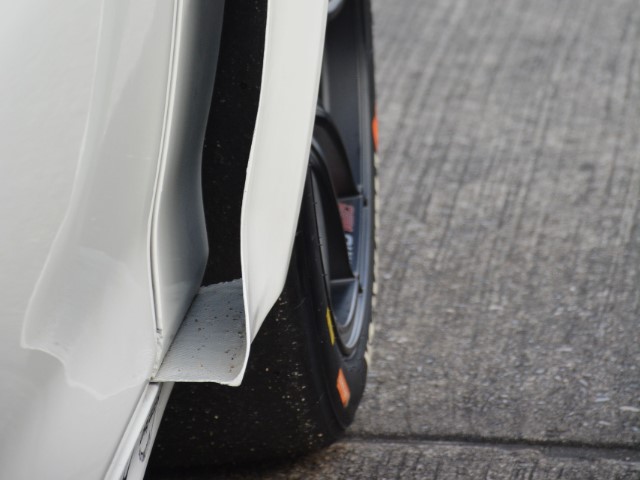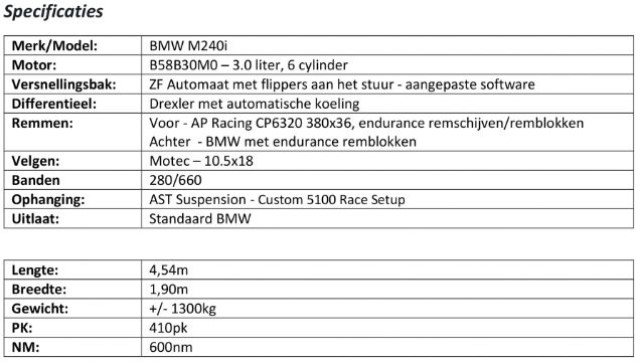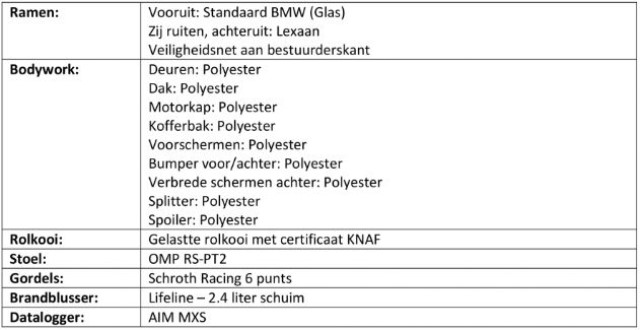 ---